Working hard to close the gap in health care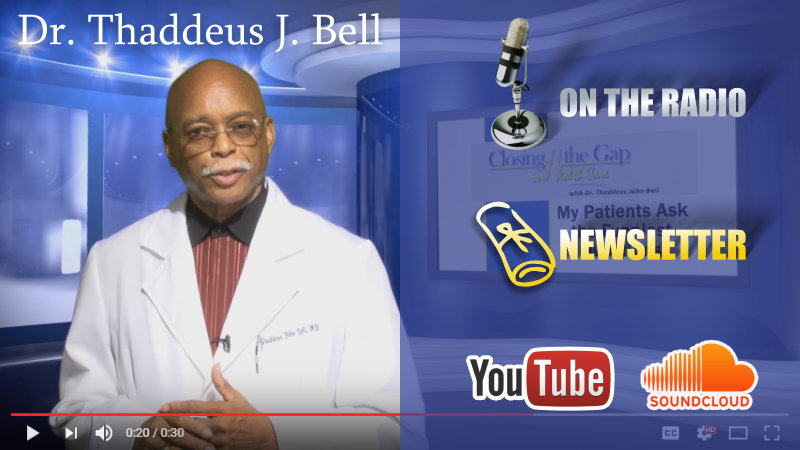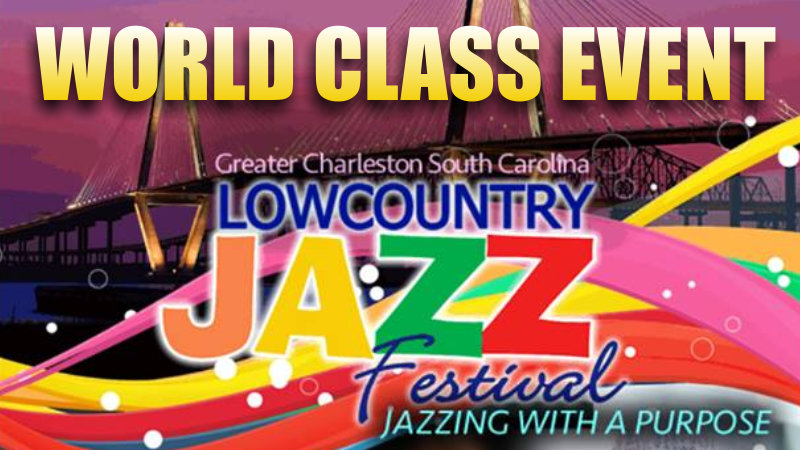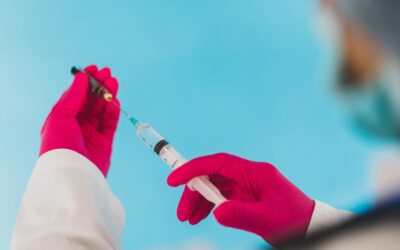 I hope by now you have gotten your vaccine. Recent medical data tells us that getting the booster improves your chances of surviving COVID-19. Your opinion matters. I am Dr. Thaddeus John Bell, closing the gap in health disparities for African...
read more
Closing the gap in health care works when more physicians join us in showing they understand and care about African American patients and underserved communities
anywhere in the world
.
If you are a doctor that cares about his patients, please let us know.
Closing The Gap in Health Care, Inc