Working hard to close the gap in health care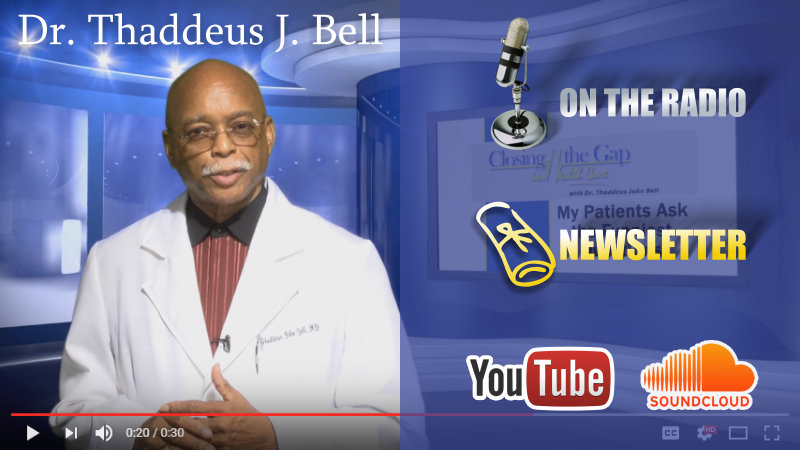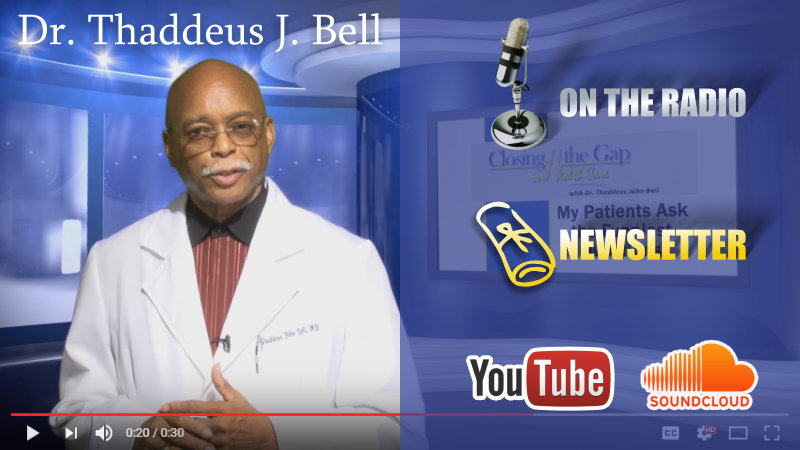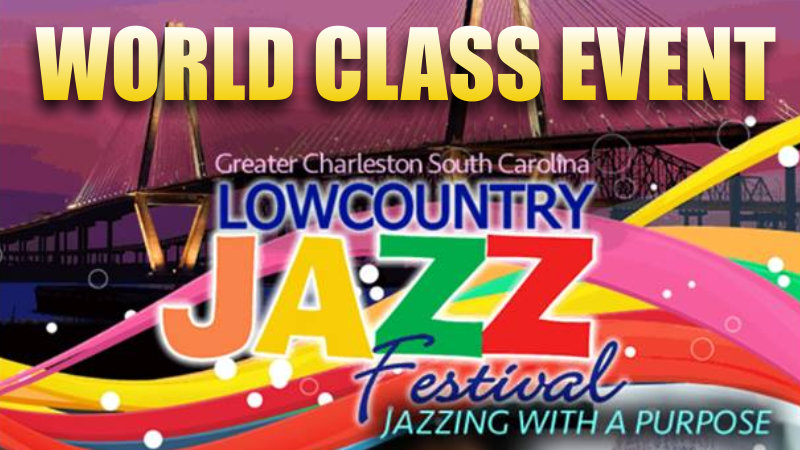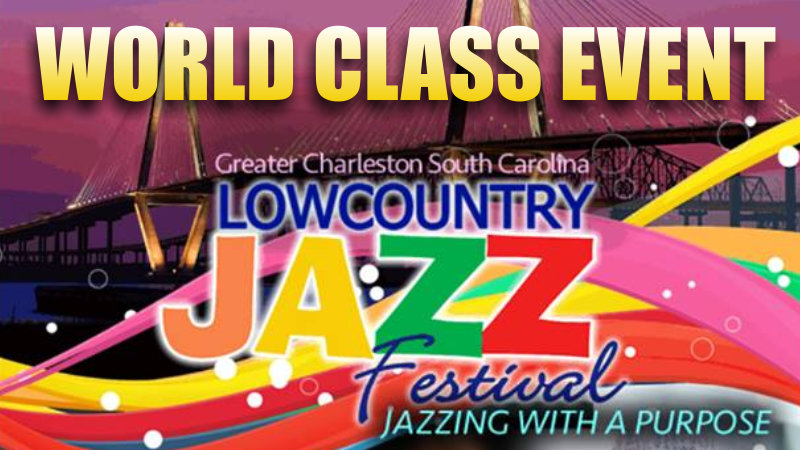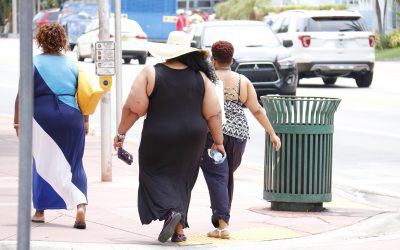 The epidemic of obesity, a major health issue in the African American community is occurring among black women between the ages of 20 and 39.  Recently, medical literature has revealed that 57% of black women in this age group are obese. This issue has to be...
read more
Closing the gap in health care works when more physicians join us in showing they understand and care about African American patients and underserved communities
anywhere in the world
.
If you are a doctor that cares about his patients, please let us know.
Closing The Gap in Health Care, Inc