Subscribe to our Youtube channel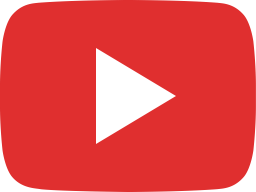 Booster and Survival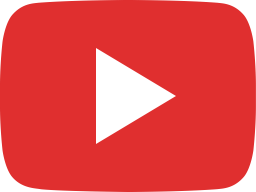 Covid and the Vaccine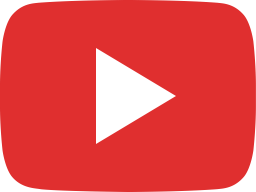 Health Disparities and the Vaccine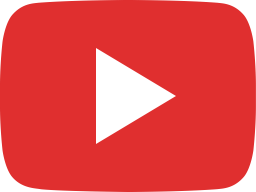 Please... take the vaccine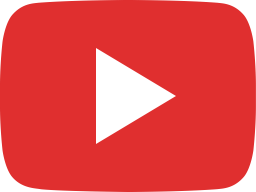 Masks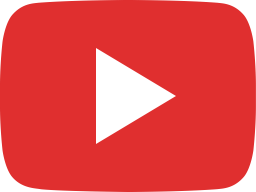 Take it...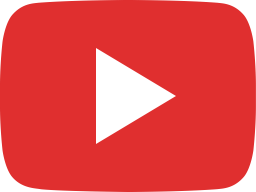 Pandemic Mask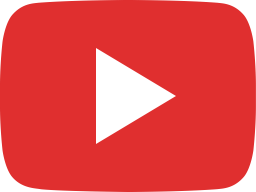 Holiday Booster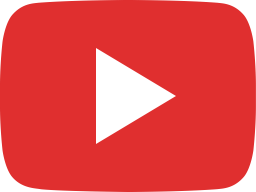 Passing the Baton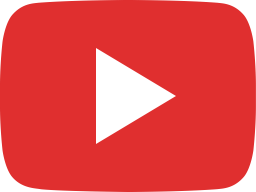 Updated Booster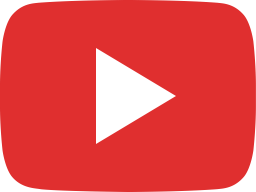 Scary October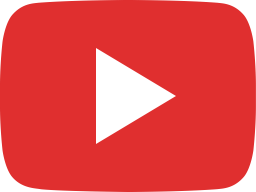 Winter Months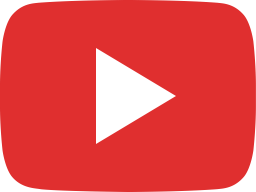 Long Hauler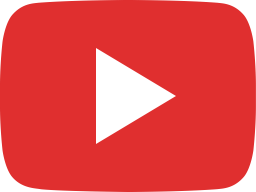 Free Vaccines End in May 2023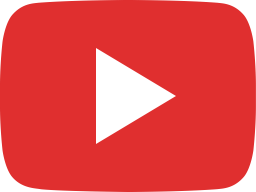 Novid

Health Tips by Dr. Thaddeus J. Bell.

Subscribe to our Youtube channel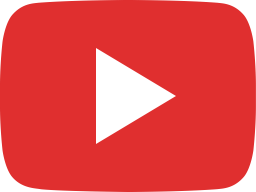 Blood Pressure ED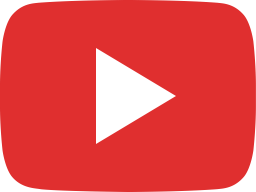 14th Anniversary of Closing The Gap In Healthcare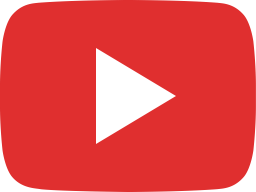 Blood Pressure Medicine - Myth Busted!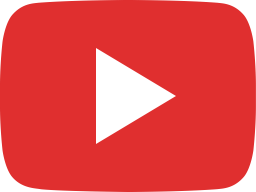 Suicide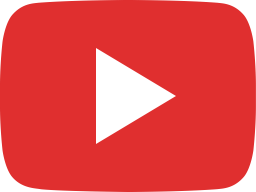 Racism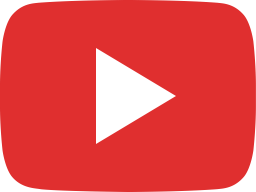 PSA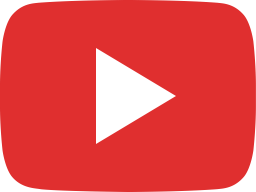 OTC Testosterone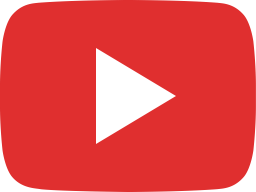 One Cigarette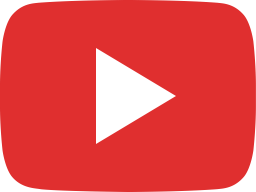 Mental Health