ABOUT "LIVING WELL WITH DR. BELL" (LWWDB)
Under the umbrella of disrupting health disparities, Living Well With Dr. Bell (LWWDB) will provide a platform for educating and informing the 50+ and their families about health disparities and other related topics.
LWWDB will take place the
first Friday of every month via Facebook Live, 12:00 noon – 12:30
– think of it as your live Lunch & Learn. You can
join Facebook Live via AARPSC
or Closing The Gap In Healthcare.
GOAL:
To educate and inform the 50+ and their families on health disparities and related issues.
VISION: 
To expand the awareness of health disparities and engage partners in solution-based actions.
Working hard to close the gap in health care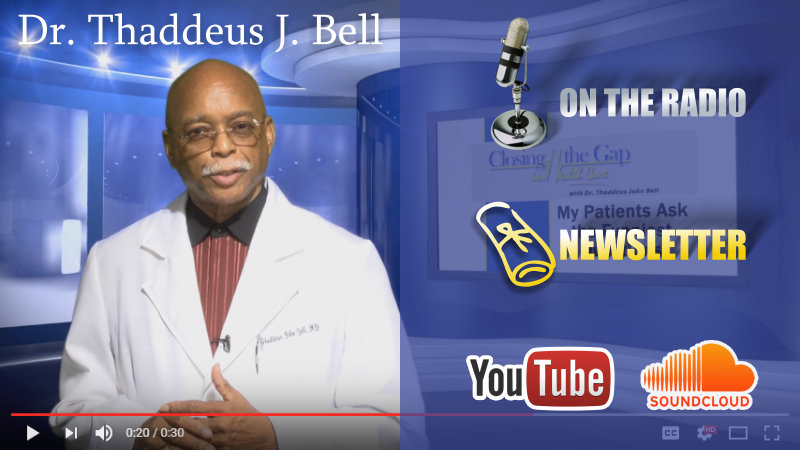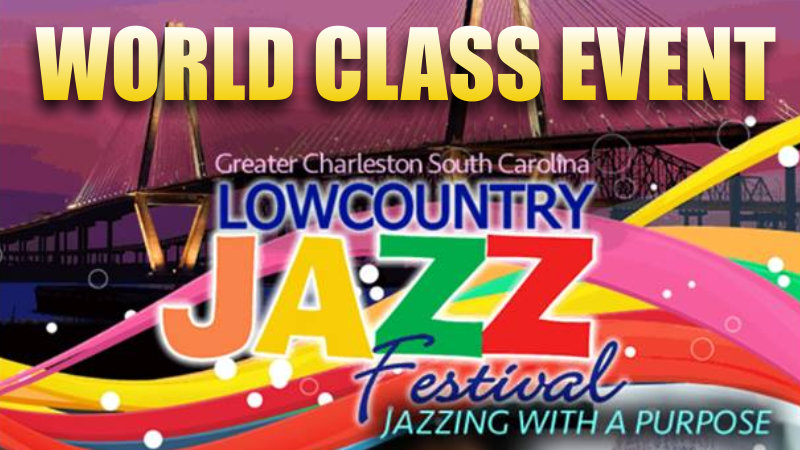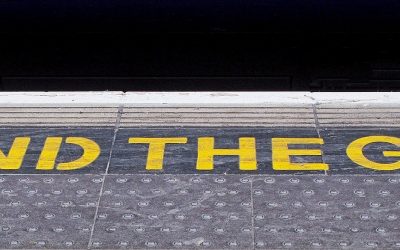 You would not believe the issues that I experience with patients. One was being treated for hypertension and became quite upset, at the follow up visit to assess blood pressure control, because he needed an additional prescription. His position was he should...
read more
Closing the gap in health care works when more physicians join us in showing they understand and care about African American patients and underserved communities
anywhere in the world
.
If you are a doctor that cares about his patients, please let us know.
Closing The Gap in Health Care, Inc