Your donation helps fund
the Thaddeus John Bell, M.D. scholarship endowment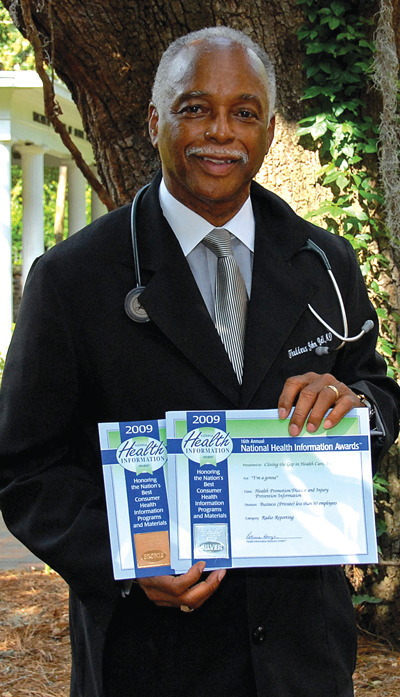 Thank you for your generous donation.
we are a non-profit organization
Closing the Gap in Health Care, Inc. is a 501(c)(3) nonprofit organization that provides health and health literacy information through various outlets such as radio tips, television segments, barber shop/beauty shop talks, speaking at church functions, and participation in other educational seminars that promote health throughout Carolinas and has been accessed via media throughout the nation.