Working hard to close the gap in health care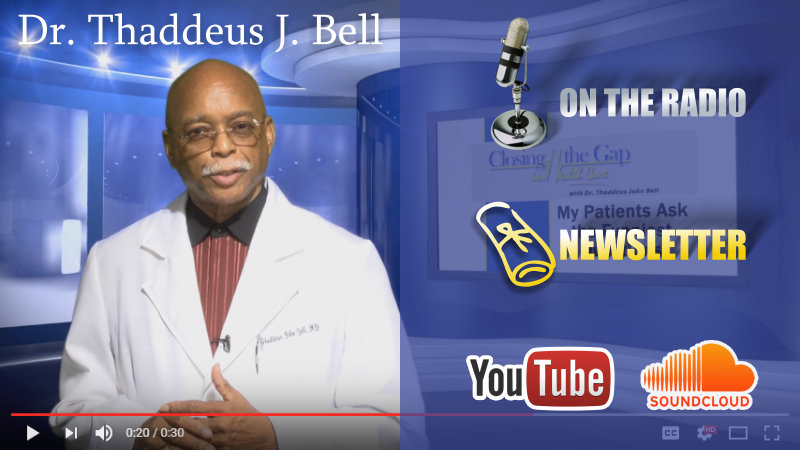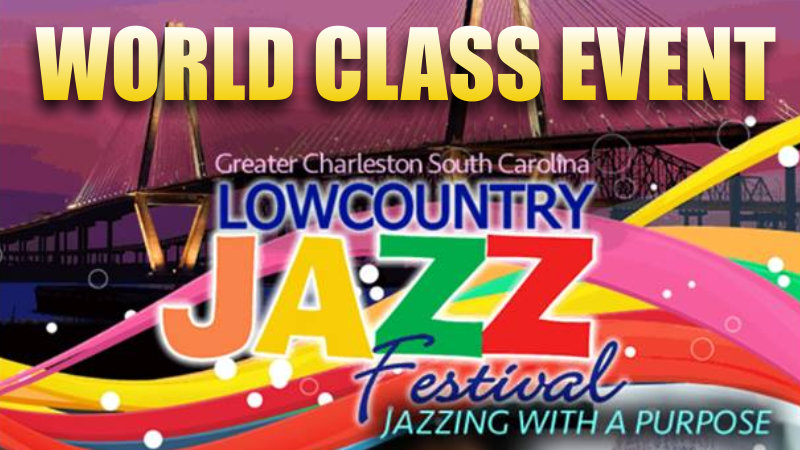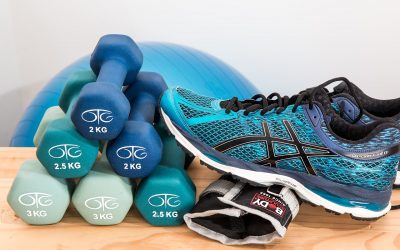 South Carolina is a rural state and many of the residents live in rural communities. It is well documented that they have health disparities that surpass those who live in the city. Lack of access to care and preventative health care services are also...
read more
Closing the gap in health care works when more physicians join us in showing they understand and care about African American patients and underserved communities
anywhere in the world
.
If you are a doctor that cares about his patients, please let us know.
Closing The Gap in Health Care, Inc