Working hard to close the gap in health care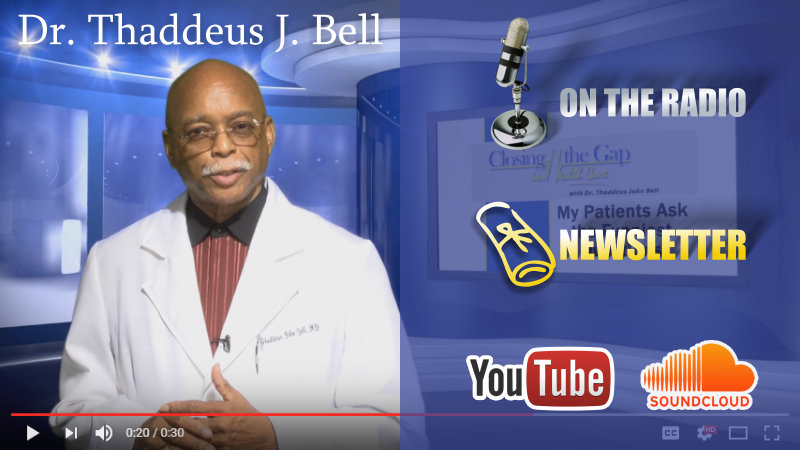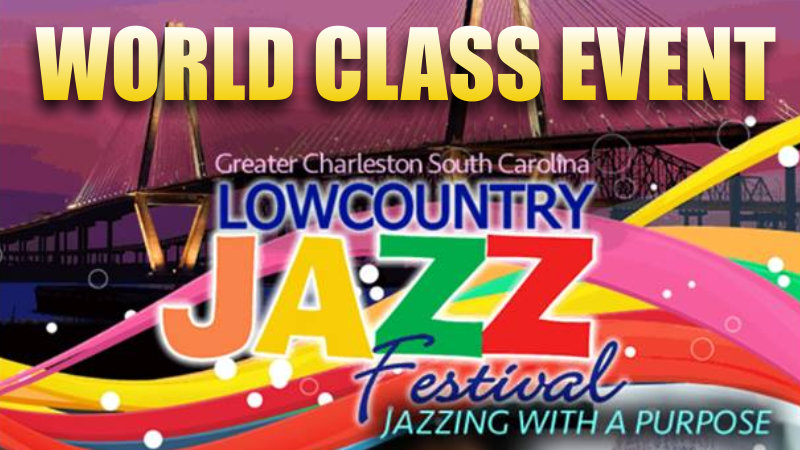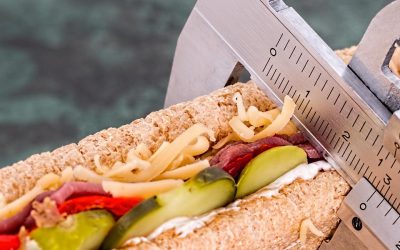 We know that obesity is a serious medical disease among African American women.  It is recognized as an epidemic throughout the United States and can be prevented if the causes are recognized early and measures taken to prevent it.  Obesity is not connected to...
read more
Closing the gap in health care works when more physicians join us in showing they understand and care about African American patients and underserved communities anywhere in the world.
If you are a doctor that cares about his patients, please let us know.
Closing The Gap in Health Care, Inc