Working hard to close the gap in health care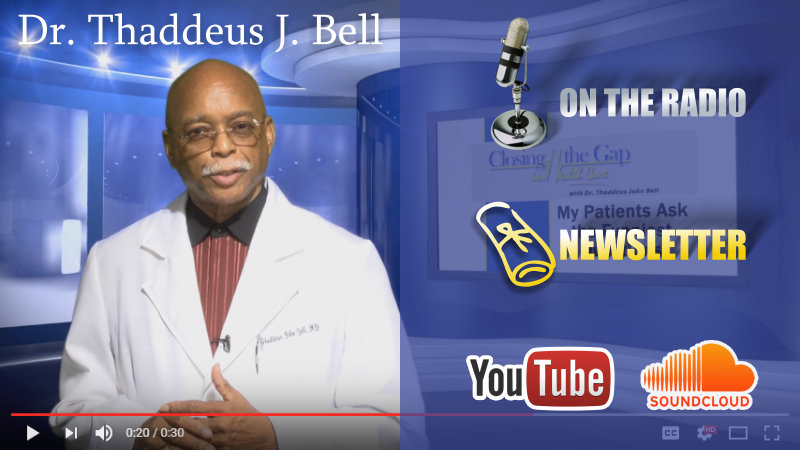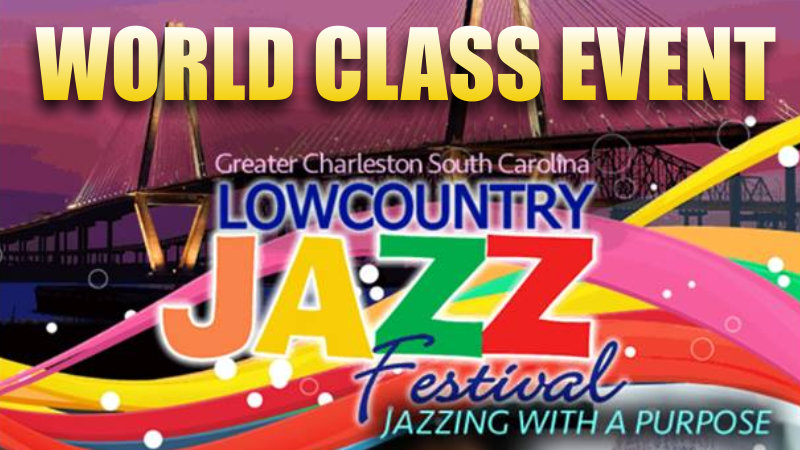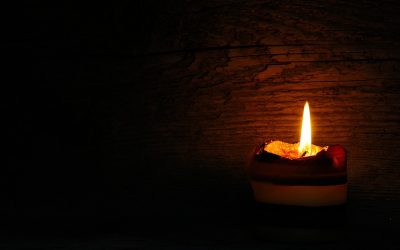 This time of the year, I am guilty of many reflections on the vicissitudes of my life. The sudden death of my young son is still painful. The circumstances of his death were not managed well by my colleagues who did what they could to save his life. I do not...
read more
Closing the gap in health care works when more physicians join us in showing they understand and care about African American patients and underserved communities
anywhere in the world
.
If you are a doctor that cares about his patients, please let us know.
Closing The Gap in Health Care, Inc