Working hard to close the gap in health care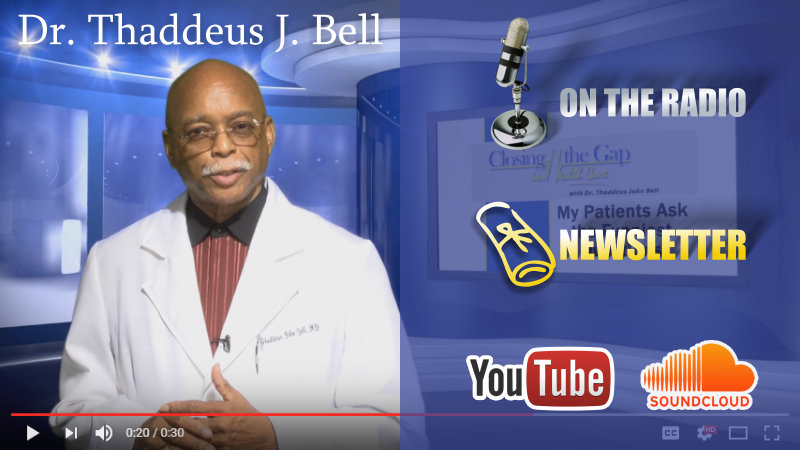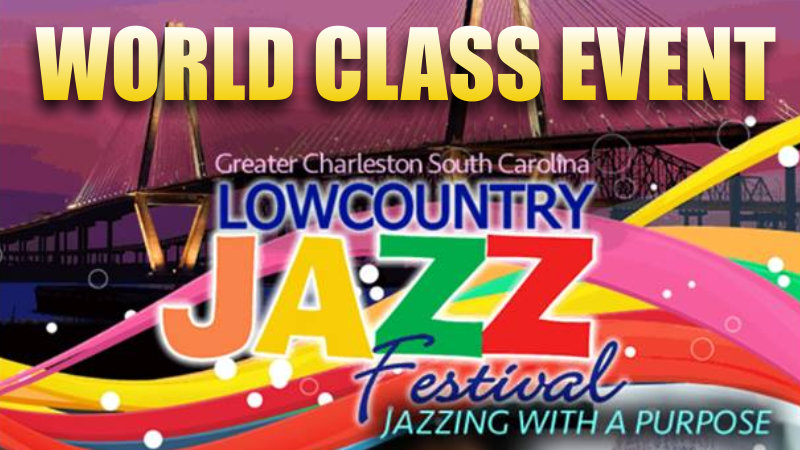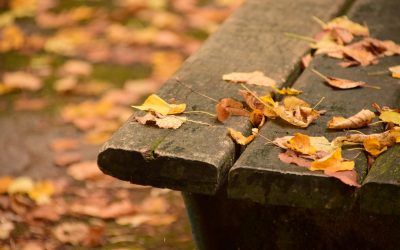 A reality not discussed by physicians and pastors is how to help people facing and dealing with end of life issues. You may not be aware, but physicians and pastors are not trained to talk with patients as they face death. I gained some insight into this issue...
read more
Closing the gap in health care works when more physicians join us in showing they understand and care about African American patients and underserved communities
anywhere in the world
.
If you are a doctor that cares about his patients, please let us know.
Closing The Gap in Health Care, Inc