Working hard to close the gap in health care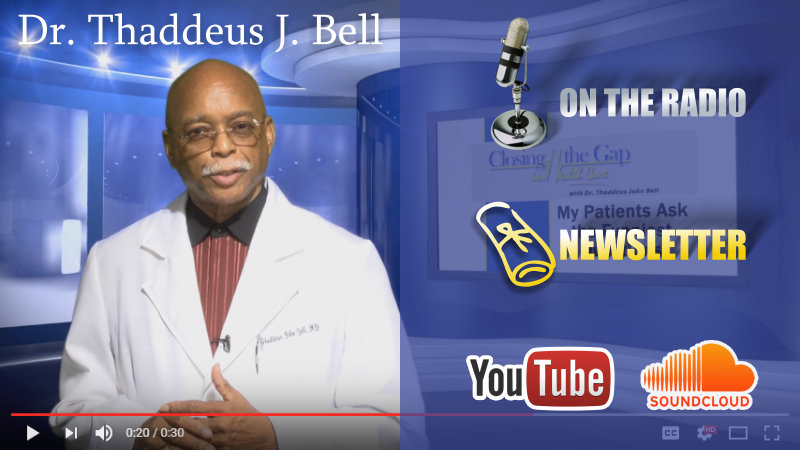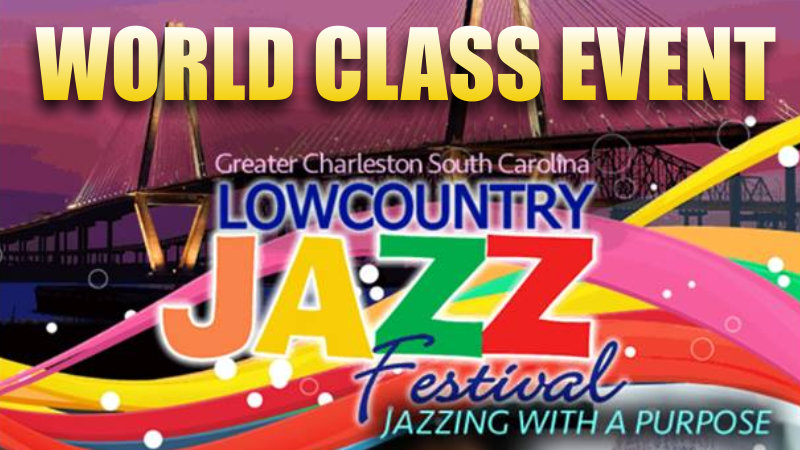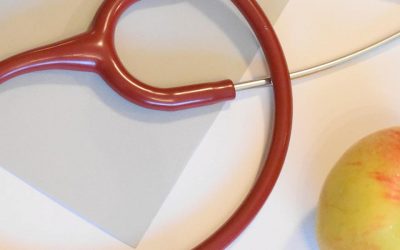 I realize that I am taking a serious risk by addressing a subject that African American women do not want to hear.  It's okay, because I have been doing this for years, trying to save lives. It is well documented that many African American women think that it...
read more
Closing the gap in health care works when more physicians join us in showing they understand and care about African American patients and underserved communities anywhere in the world.
If you are a doctor that cares about his patients, please let us know.
Closing The Gap in Health Care, Inc