Working hard to close the gap in health care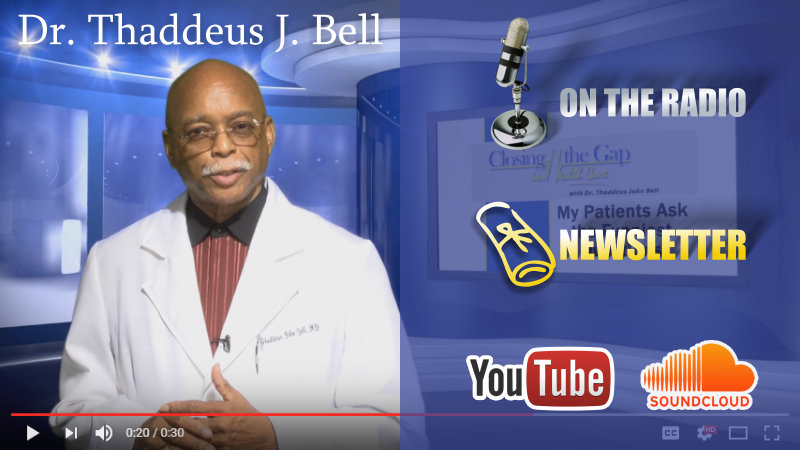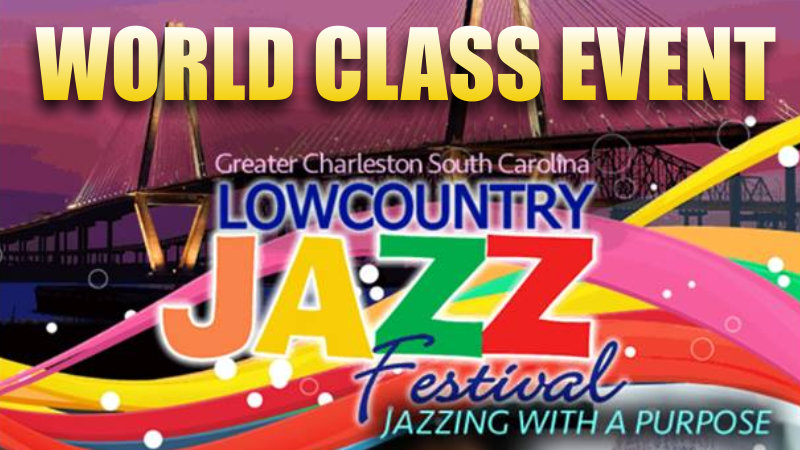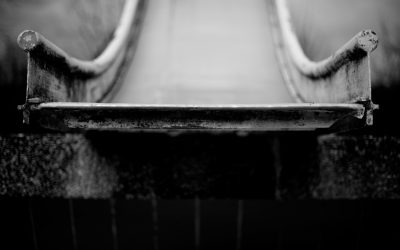 Perhaps, you have never given much thought to this clinical challenge, but getting older can be a major cause of depression for some people. I am witnessing this type of depression frequently. You should be aware of life changes that occurred in your parents...
read more
Closing the gap in health care works when more physicians join us in showing they understand and care about African American patients and underserved communities anywhere in the world.
If you are a doctor that cares about his patients, please let us know.
Closing The Gap in Health Care, Inc