Working hard to close the gap in health care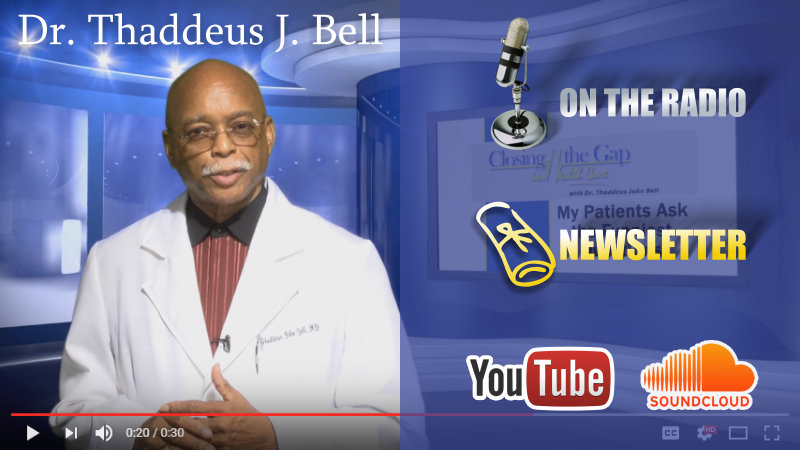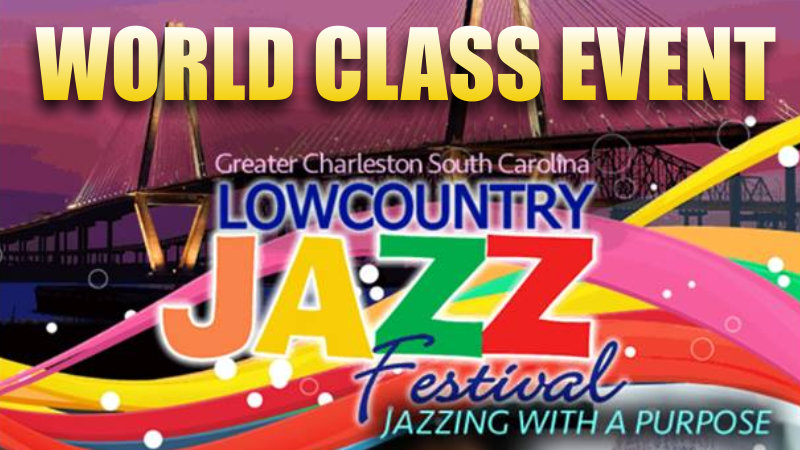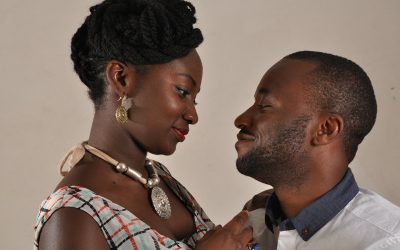 It is often a challenge when the physician receives two versions of the medical history of a patient's illness. The male version, in my experience, is often not as accurate as the version of the significant other. Recently, one of my patients was experiencing...
read more
Closing the gap in health care works when more physicians join us in showing they understand and care about African American patients and underserved communities anywhere in the world.
If you are a doctor that cares about his patients, please let us know.
Closing The Gap in Health Care, Inc