Working hard to close the gap in health care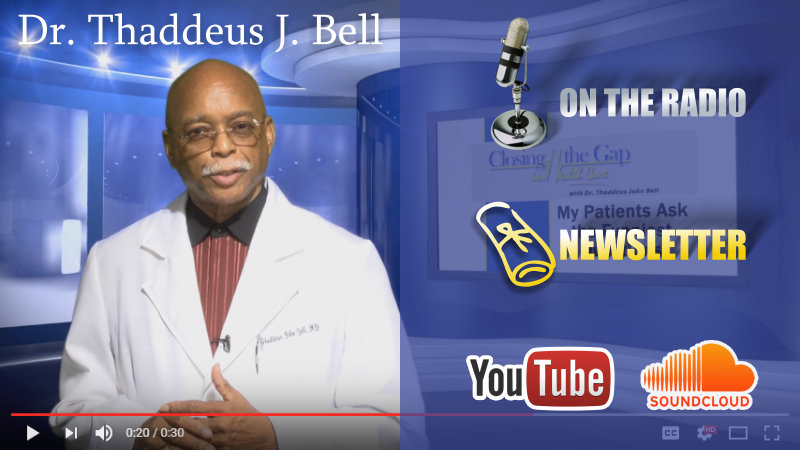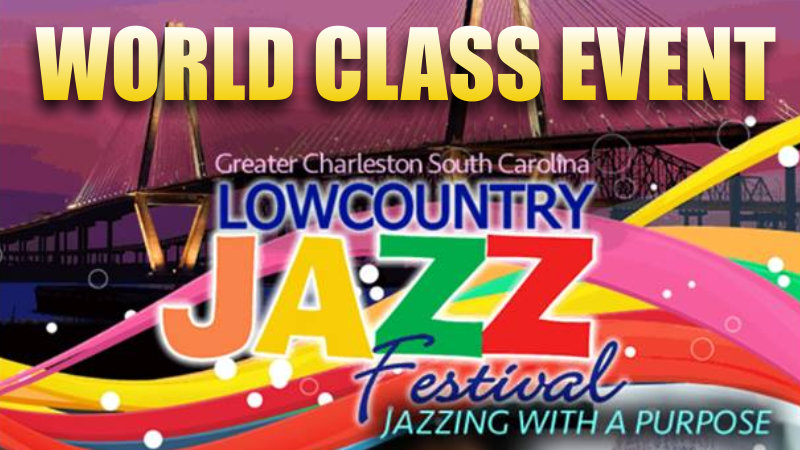 Men do not often discuss this type of cancer which commonly occurs between the ages of 15 and 45.  It usually appears in the testicles as a painless lump or mass and requires immediate medical attention and evaluation.  Please do not wait until the mass becomes...
read more
Closing the gap in health care works when more physicians join us in showing they understand and care about African American patients and underserved communities anywhere in the world.
If you are a doctor that cares about his patients, please let us know.
Closing The Gap in Health Care, Inc