Education
Radio and TV, Health-E-newsletters, social media, local appearances and guest presentations.
advocacy
Gender-specific health education summits and youth fitness seminars both locally and on location.
scholarships
Annual scholarships for African American students pursuing health degrees at the Medical University of South Carolina.
special events
The LowCountry JazzFest is the primary source of funding for Closing The Gap In Health Care, Inc.
A WORD FROM OUR FOUNDER
I have always heard that when one door closes another one opens and so was the case with Closing the Gap in Health Care. I graduated from the Medical University of South Carolina in 1976. My education left me with an indelible impression that poor people and African Americans were far behind in health care. We were the sickest, had the shortest life span, and were treated with the least amount of dignity and respect by health care providers.
As Director of the Office of Diversity at the Medical University of SC (MUSC) from 1996 to 2004, I learned a lot about being balanced and fair but also, it reinforced my awareness of the disparity in health care for African Americans particularly in South Carolina. I was dismayed by the Institute of Medicine's Report "Unequal Treatment in Medicine" that showed minorities and the poor received less than optimal care from the Health care community around the country. This report validated what I felt and experienced as a rural health physician and founder of a rural health clinic.
I attended a meeting of the National Medical Association in San Diego, California and heard a lecture where the physician recommended that if we wanted to make a difference in our community we should get involved in educating Black people about how to better take care of themselves. I realized that health literacy was lacking in the Black community and it did not matter whether the consumer was educated or uneducated our plight was basically the same when it came to health information.
As the door closed on my career as an international competitor in masters track and field, I realized now was the time to do something more. My early experience as a high school teacher gave me a unique opportunity to use talents that I learned in the classroom to teach people how to take care of themselves. A very good friend and a cousin encouraged me to talk with a radio station about sharing health tips on the air. The local radio station recognized that the information was good, different, and culturally sensitive.
A few years ago my daughter, Tonisha, suggested we take our message to the internet so we started Health-E-Newsletters.
Closing the Gap Health Care, Inc. is the 2005 winner of the Health Disparity Award given by the Department of Health and Human Services for outstanding and innovative community service. We are also 3-time winners in more than one category of National Health Information Awards.
We look forward to continuing to break down educational barriers, exposing African Americans and the underserved to critical health information, and closing the gap in health care.
we are a non-profit organization
Closing the Gap in Health Care, Inc. is a 501(c)(3) nonprofit organization that provides health and health literacy information through various outlets such as radio tips, television segments, barber shop/beauty shop talks, speaking at church functions, and participation in other educational seminars that promote health throughout Carolinas and has been accessed via media throughout the nation.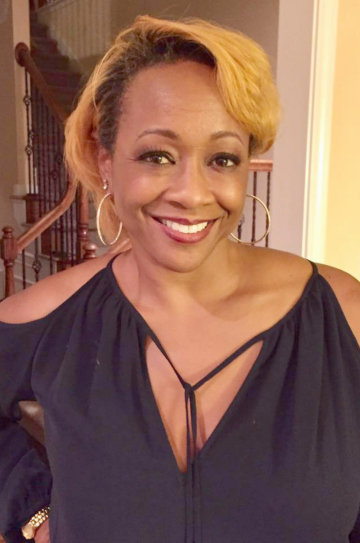 Tiffany Bell
Program Director
Tiffany J. Bell, PMP is a native Charlestonian with a BS in Business Management (University of South Carolina). She also holds a certification in Project Management. Ms. Bell has several years of consulting experience across industries specializing in large ERP implementations. She is a member of the Atlanta chapter of the Project Management Institute (PMI) and currently resides in Atlanta, GA. Ms. Bell looks forward to using her interests in project management and non-profits to help take Closing the Gap to the next level. In her spare time, Tiffany enjoys exercise, shopping, travel, and spending time with family and friends.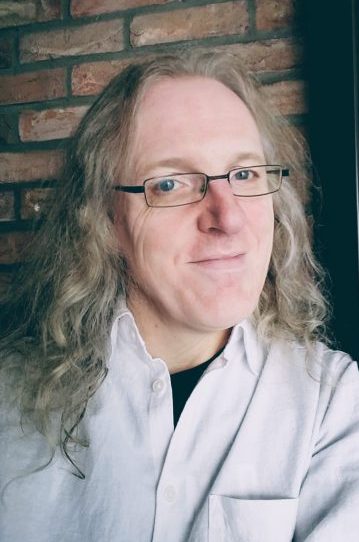 Tom Steenhuysen
Web Design & Consulting
Tom is an internationally trained architect and entrepreneur with a special focus for social justice projects. He owned a technical support and web development company in Belgium. He is an independent web consultant for various nation-wide community education campaigns and provides support for numerous clients globally. Tom is also a presenter and trainer of web business strategies, SEO techniques with Q&A sessions. "I speak web and computer-eze – and plain English with you." He is an event photographer of moments in life.  www.JustCallMeTom.com